Places To Visit in Haridwar On Your Next Trip
Haridwar is a popular for religous place of Uttarakhand India. Here lot of famous temples and place to visit..
Haridwar Uttarakhand | Best Places to see nearby
Overview Haridwar
Haridwar, meaning 'Gateway to God', is one of the seven holiest cities (Sapt Puris) in India that is located on the banks of the holy Ganga River in the state of Uttarakhand. The ancient city is home to a number of temples, ashrams, ghats and numerous other revered sites for Hindu pilgrims. Panch Tirths (Five Pilgrimages) are one of the foremost places to visit in Haridwar – Har Ki Pauri, Mansa Devi Temple, Chandi Devi Temple, Kankhal and Kushavarta. The city is visited by innumerable devotees and tourists year-round, with the footfall increasing exponentially during the Maha Kumbh Mela (held every 12 years) and the Ardh Kumbh Mela (held every 6 years).
Here are the popular places to visit in Haridwar that you ought to include in your itinerary:
Places To Visit In Haridwar ( Dev Bhoomi)
1.Har Ki Pauri, Haridwar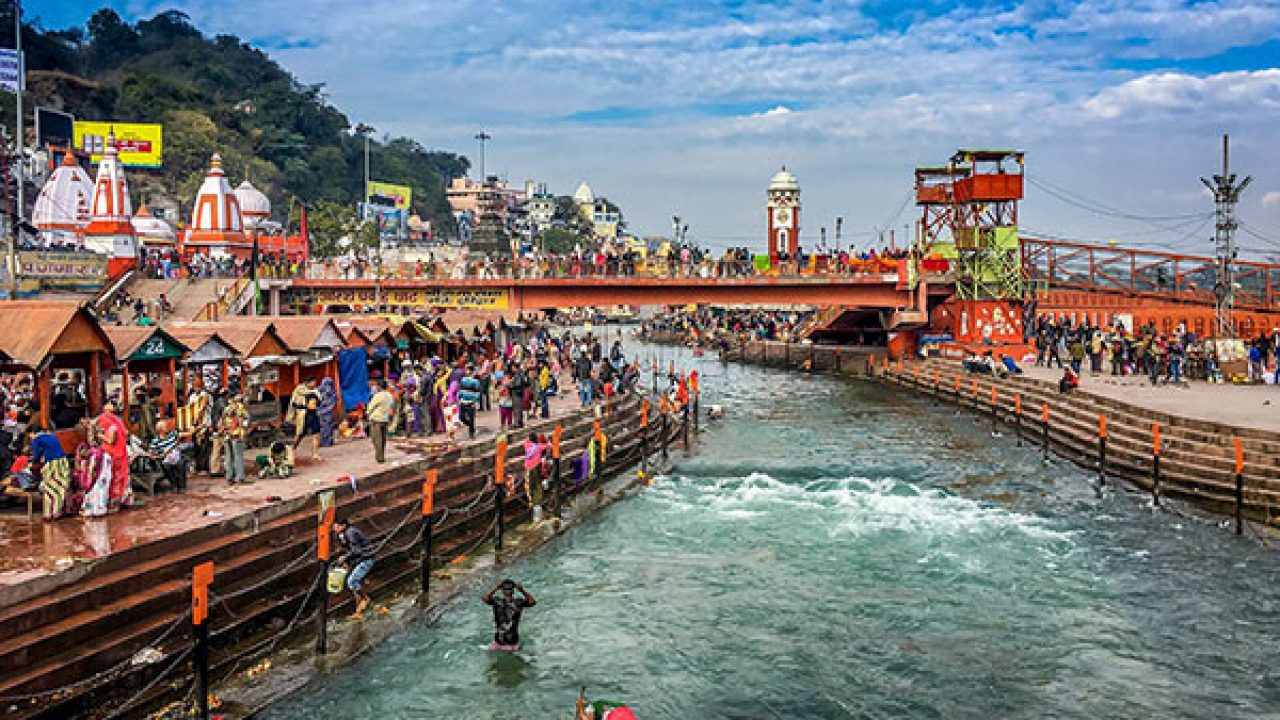 One of the first places to visit in Haridwar is the holy ghat of Har Ki Pauri – which means Lord Shiva's steps – located on the banks of the Ganga River. Interestingly, the Vedic literature mentions that Lord Shiva and Lord Vishnu visited this place, and you can also see a large footprint on a wall that is said to be of Lord Vishnu. Also known as Gangadwar, this is the place where the Ganga River first leaves the mountains and enters the plain.
Har Ki Pauri is considered to be the most sacred ghat in the entire city where the mythological bird Garuda accidentally dropped Amrit (elixir), and it is believed that if you take a dip here, then all your sins get washed away. The Ganga aarti held at the ghat at dusk and dawn attracts devotees in large numbers.
Location: Kharkhari, Haridwar
Timings: 24X7 (Ganga Aarti: 5:30 am – 6:30 am and 6 pm – 7 pm)
2.Mansa Devi Temple, Haridwar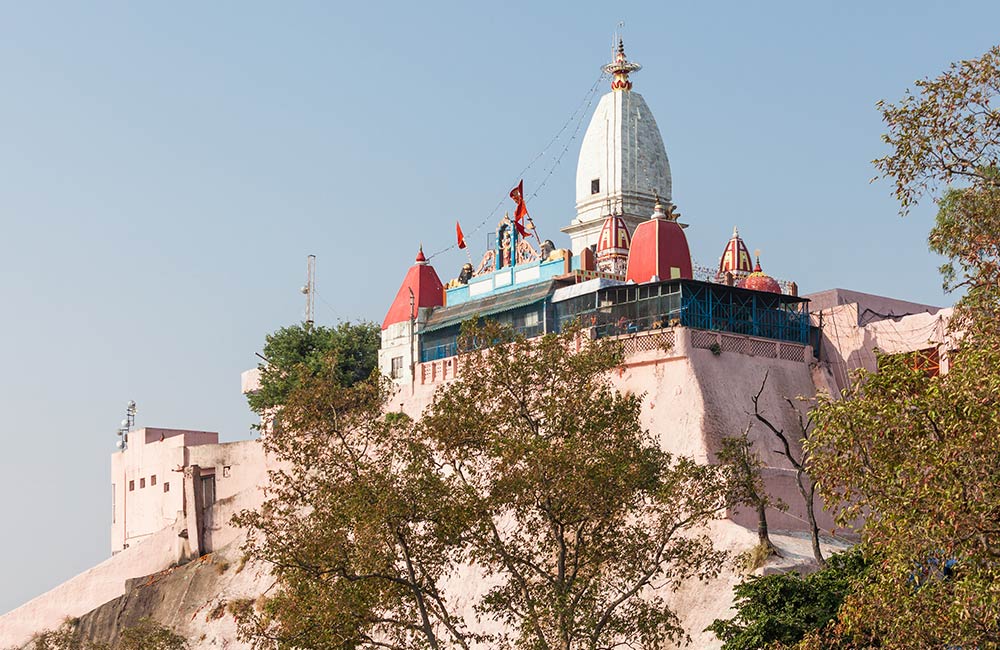 Another popular place to visit in Haridwar is Mansa Devi Temple atop the Bilwa Parvat on the Shivalik Hills, and owing to its location it is also known as the Bilwa Tirth. This Siddh Peeth is dedicated to Goddess Mansa, who is believed to be a form of Goddess Shakti and is said to have been created from Lord Shiva's mind.
Location: Bilwa Parvat, Haridwar
Timings: 5 am to 9 pm
3.Chandi Devi Temple, Haridwar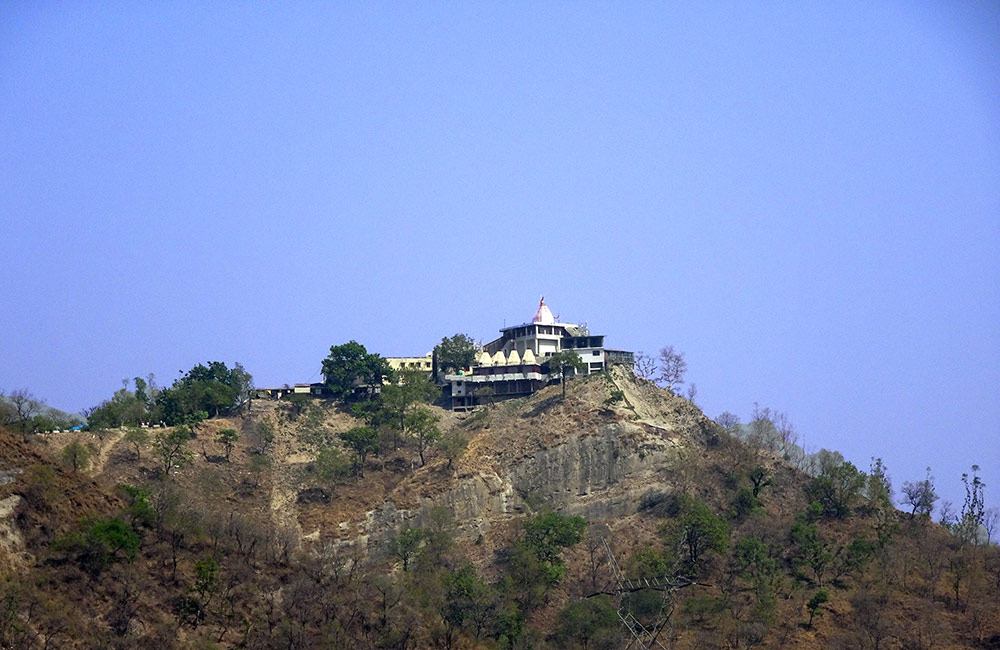 Chandi Devi Temple is another Siddh Peeth dedicated to Goddess Chandi – a form of Goddess Durga and is visited by thousands of devotees to get their wishes fulfilled. This temple is situated atop the Shivalik Hills' Neel Parvat, which was the mythological battleground where the goddess killed demons Chand-Mund and later, Shumbh-Nishumbh. The temple is believed to have been constructed by the Kashmir King Suchan Singh while the idol was established in the 8th century by Adi Shankaracharya.
Location: Neel Parvat, Haridwar
Timings: 7 am to 7 pm
4.Kankhal, Haridwar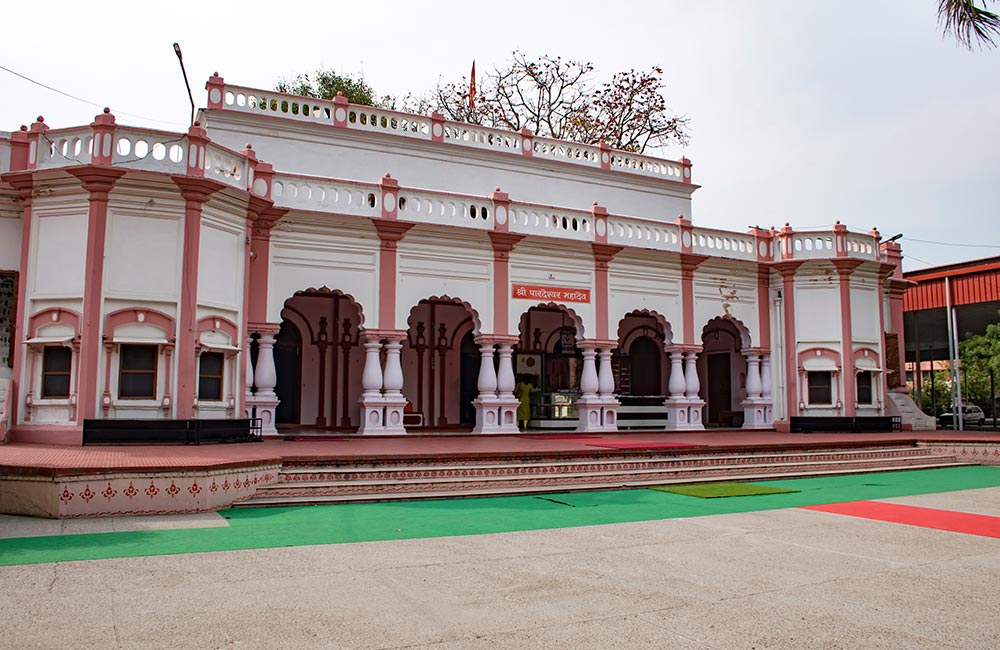 Kankhal, one of the Panch Tirths in Haridwar, is a small colony that is home to the renowned Daksha Mahadev Temple and Maa Anandamayi Ashram. The former is dedicated to Lord Shiva and is visited by innumerable devotees, especially during the holy month of Sawan. The latter is a spiritual centre, built in honour of the Bengali mystic leader Maa Anandamayi.
Kankhal is also home to the holy ghat of Kushavarta, which is one of the Panch Tirths and the famous Patanjali Yog Peeth that is probably the largest yoga centres in the world. Pardeshwar Mahadev Temple in Harihar Ashram, located on Kankhal Road, is famous for the unique Parad Shivalinga that is made from 151 kg mercury.
Location: South Haridwar
Timing: 24X7